SPARE PART
Order code: SPARE PART
Spare parts are products used in addition to the main product, usually within after sales support.
You can order you spare parts even before purchasing the main product. Spare parts include, for example, a set of terminals (for preparation of switchboard before the main product is mounted or when terminals have been lost), overlays and keyboards, boxes.
Local support you can count on
Your operations depend on everything running smoothly. Our experts are here to make sure of that. We offer:
24-hour support on working days
Local contacts in 179 countries
Remote and in-person trainings and a range of support materials
Expert consultation, troubleshooting, and much more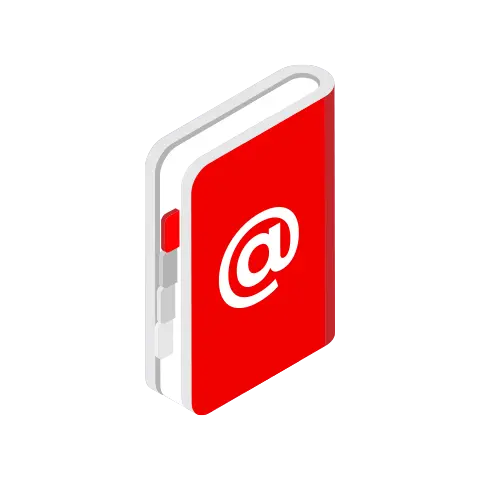 Contact your local ComAp representative
Didn't find what you were looking for? Contact us, we'll be happy to answer any questions you may have and help you with your business needs.