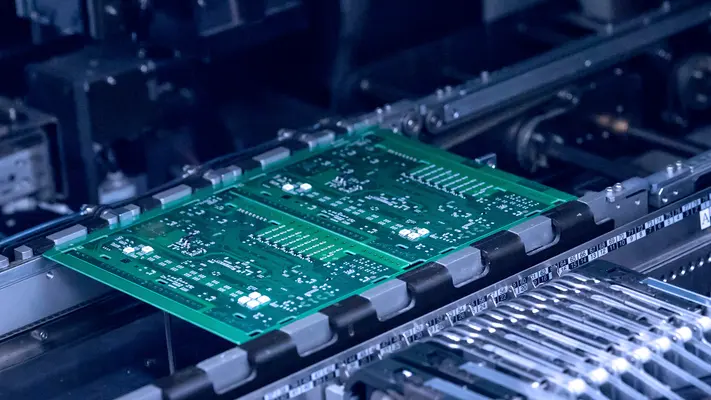 Quality
As a global company with more than 30 years of experience, ComAp is focused on ensuring the highest level of quality, service and support for the products and solutions we deliver to our customers. Continuous learning and innovation is in our DNA and we strive to develop reliable, secure, flexible and sustainable products and solutions that help our customers thrive.
Dedication to customer satisfaction every step of the way
We carefully plan and manage all business, development and production activities. Our company has been certified with ISO 9001 demonstrating that we work to provide products and solutions that meet customer needs and improve our operations to increase customer satisfaction.
Plan & leadership
Quality is an inseparable part of everything we do as a company to fulfil our long-term vision. Our leaders closely follow and analyse our customers' demands, industry trends and future opportunities to define ComAp's vision and strategic plans.
The vision is communicated across our company and all our employees are engaged to help further shape that vision and achieve our targets following a clear customer-centric approach. This is the foundation of our quality governance.
Do
Research and development are the cornerstones of our business.

We work closely with our customers to understand their expectations and needs, and help them achieve their business objectives. We also foster mutually beneficial partnerships with our suppliers, subcontractors and distributors to ensure we meet our goals and customer requirements.
To deliver on our commitments, we aim to find and nurture the people with the right industry expertise and create a supportive environment for growth.
Check
ComAp carefully monitors and audits the performance indicators for each company process. We listen to our customers and their feedback is crucial for us to further improve and advance the way we work and support them.
Act
We want to ensure that ComAp remains an innovative and learning organisation, both in terms of product development and efficient company processes.

Continuous learning and improvement is our guiding principle and we therefore continue to invest in innovation and in our employees' professional development.
We aim to identify and prevent potential problems before they occur and turn risks into opportunities to ensure uninterrupted business operations for our customers.
Risk management is embedded throughout our company and in compliance with the ISO 31000 standard. This enables employees at all levels to effectively manage risks in an informed and strategic manner to achieve ComAp's long term goals.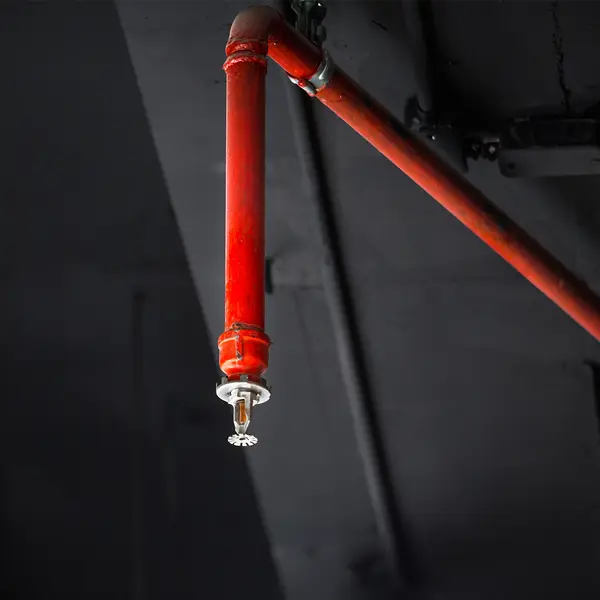 Development & meticulous testing
Developing new products and solutions and introducing them to the market is a company-wide collaborative effort. We define clear functional and non-functional requirements that set the foundation for the quality of each product and solution.
They are then verified internally and validated with our customers to ensure the solution is fit for purpose. Prior to and during the product development process, we consider and test all potential product risks and opportunities.
We conduct hardware testing in a strictly set environment for function, EMC, vibration, climate conditions, reliability and durability. This helps us ensure they will withstand and perform effectively under any given conditions. We also have a clear process and quality standards for software development which are assured by test layers and long-term testing.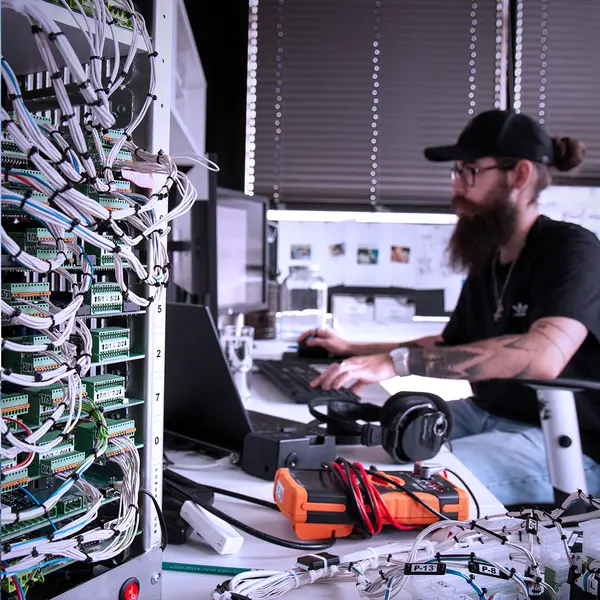 Security in the spotlight
As cyberattacks become more common in the power generation industry, we are enhancing our focus on cybersecurity features when designing our products and solutions.
Our controllers are made following the principle "security by design" and we build in security features in our products from the initial design phases. Cryptographically secured firmware, externally audited ciphering technology for communication, brute force attack protection, reliable user authentication are some of the major features making our products robust and secure.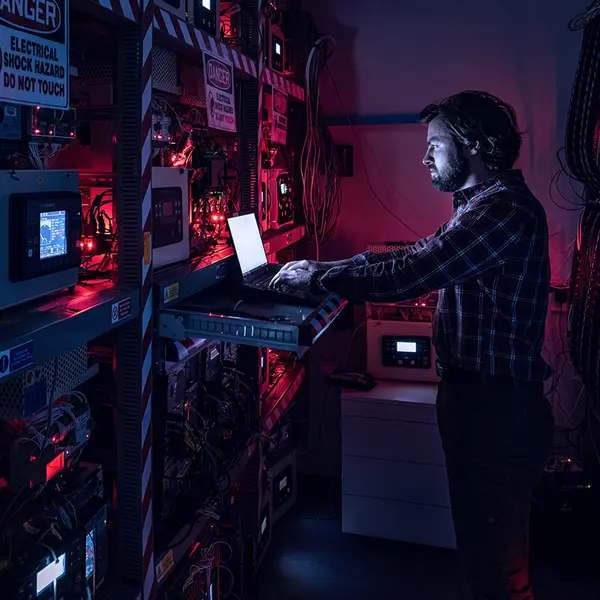 Thoroughly vetted manufacture
Following advanced manufacturing processes and quality controls, such as AOI, X-ray inspection, IPC, traceability, and a 100% final check with a test report, is a given for us when it comes to product manufacturing. The EMS (electronic manufacturing suppliers) we collaborate with are based in the European Union and use the most advanced manufacturing technology and devices.
We carefully select and monitor the work of our main suppliers and always aim to improve and deepen our cooperation. Our key suppliers must conform to a range of standards, including ISO 9001, ISO 14001, RoHS 3 and REACH.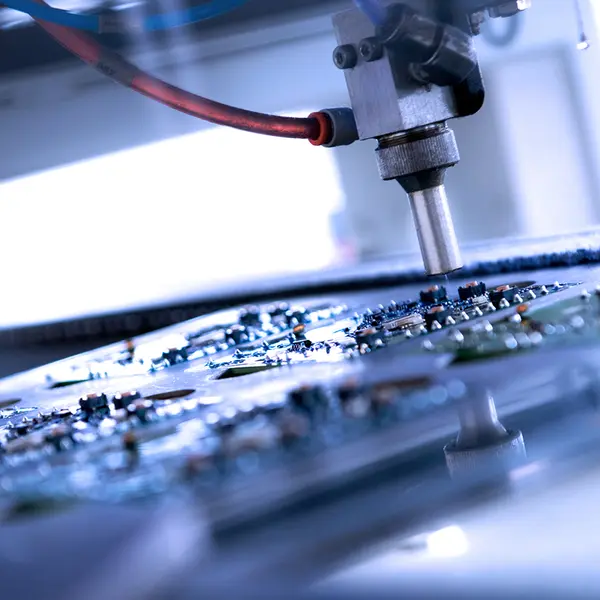 Extensive support when you need it
Our technical support teams are at your service 24-hours during working days. ComAp offers global support and our customers can get help either by getting in touch with our engineers or through a wide range of support materials and tools.
To ensure quality every step of the way, we have set up an easy and fast online Warranty claims process for logged in users on this website. If you experience any issue, please log in and open a warranty claim to provide us with all the necessary information to ensure a smooth processing of your request.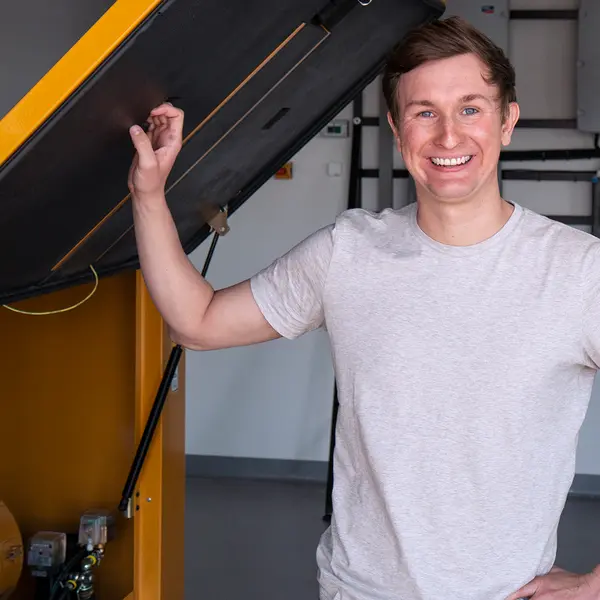 Certifications
Each product has its own list of certifications and we have a fully equiped laboratory for pre-certification tests. To view all certifications related to each products, see our Resource Hub.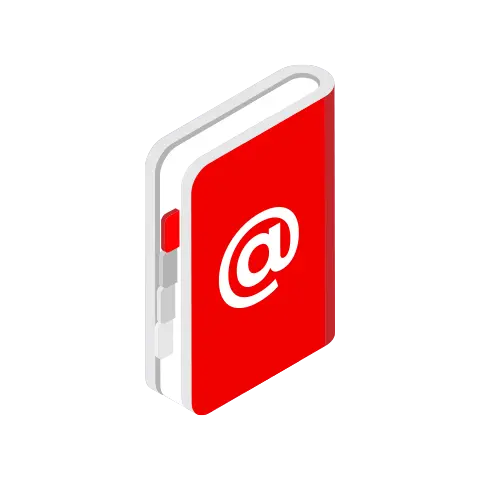 Contact your local ComAp representative
Didn't find what you were looking for? Contact us, we'll be happy to answer any questions you may have and help you with your business needs.
You might be also interested in