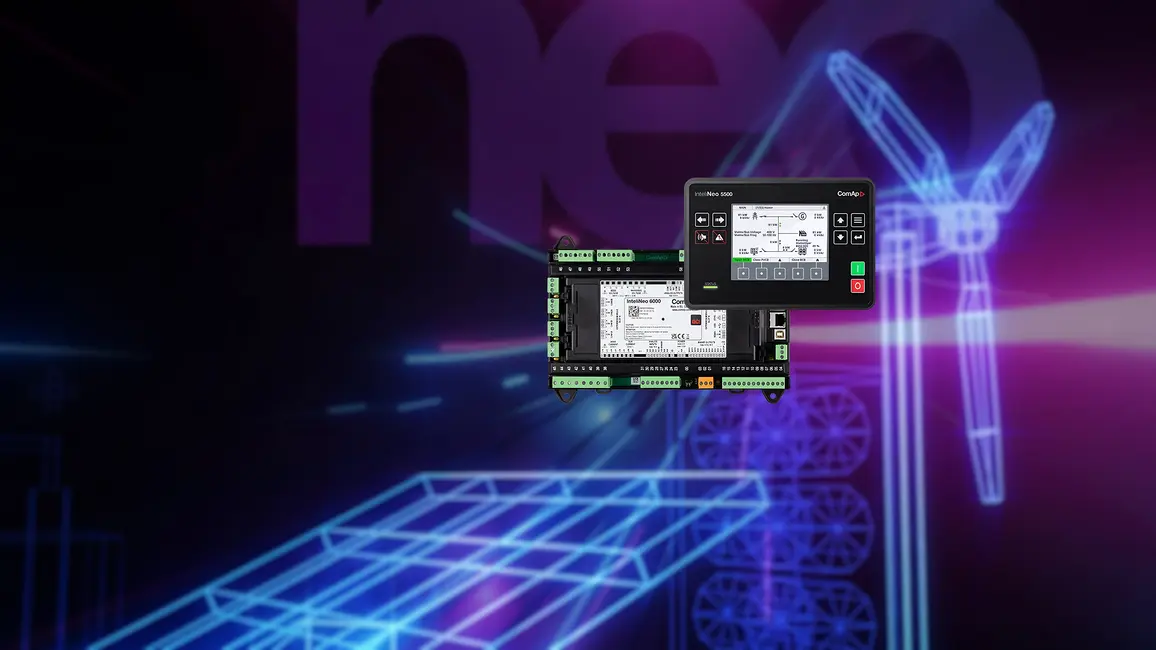 InteliNeo
Introducing our new game-changing product family
Focus on sustainability
We invest long-term in green technologies and solutions to support a more sustainable future
Customer-centric approach
Our people work side-by-side with you, providing world-class guidance and advice, and tailoring our solutions to your current and future needs
A reliable and trustworthy partner
30+ years of experience in pushing the smart power control market forward and strong global presence with 13 subsidiaries across the globe
Continuous innovation
We are at the forefront of innovation, using new technologies to develop flexible and scalable solutions and drive industry trends
What we can help you with
With a wide range of tailored services and solutions, we can help you with all your power generation and energy management needs, both on land and offshore
ComAp provided a flexible, user-friendly and cost-effective hybrid controls package that alleviated problems we were facing with the integration of high penetration solar PV and battery storage into the Mayreau power system. The performance of their solution has far exceeded our expectations.

ComAp's hybrid control system enables the integration of diesel gensets and PV with a high level of flexibility and control. The ComAp's commissioning engineer was knowledgeable and helpful and the WebSupervisor portal offers a good level of remote monitoring.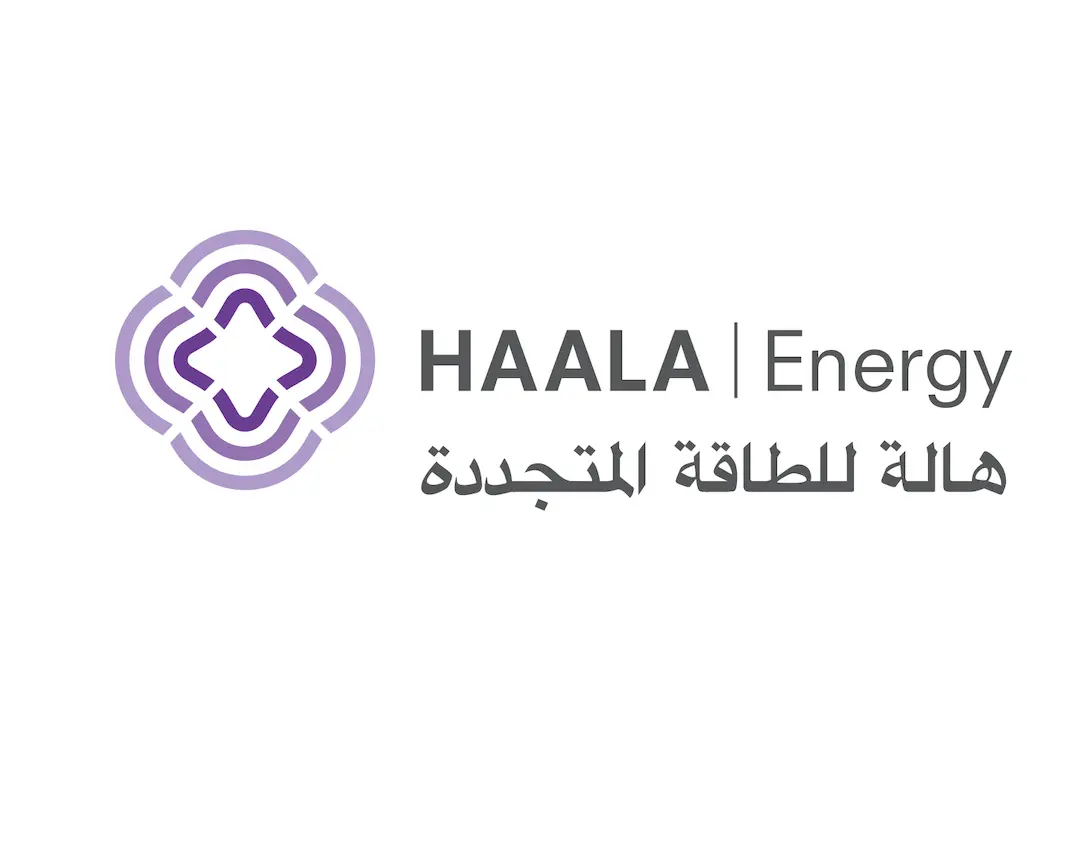 We chose the ComAp Control system because of its good reputation and reliable quality on the market. ComAp China team has given us a lot of support in the ongoing project, ensuring smooth installation and commissioning. In the future, ComAp control systems will be our trusted partner.

Utilising natural gas as a replacement fuel for diesel was found to be the ideal alternative mainly for mining trucks, which represent the biggest portion of overall costs for our customers. ComAp's bi-fuel technology was chosen due to its excellent performance, engine protection, durability and flexibility in adapting their system to our needs.
We have started to use ComAp products because they are user-friendly and easy to modify for our purposes. Most importantly, they last well in very harsh environments.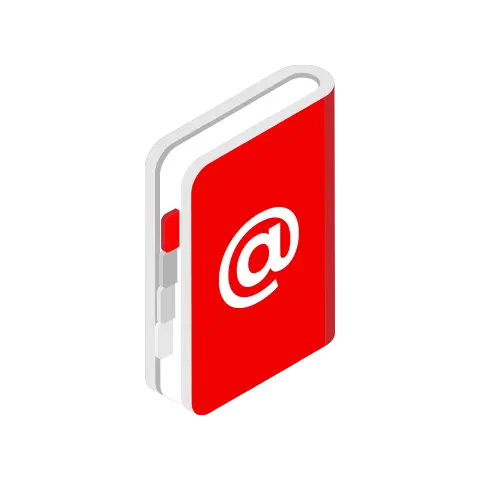 Contact your local ComAp representative
Didn't find what you were looking for? Contact us, we'll be happy to answer any questions you may have and help you with your business needs.