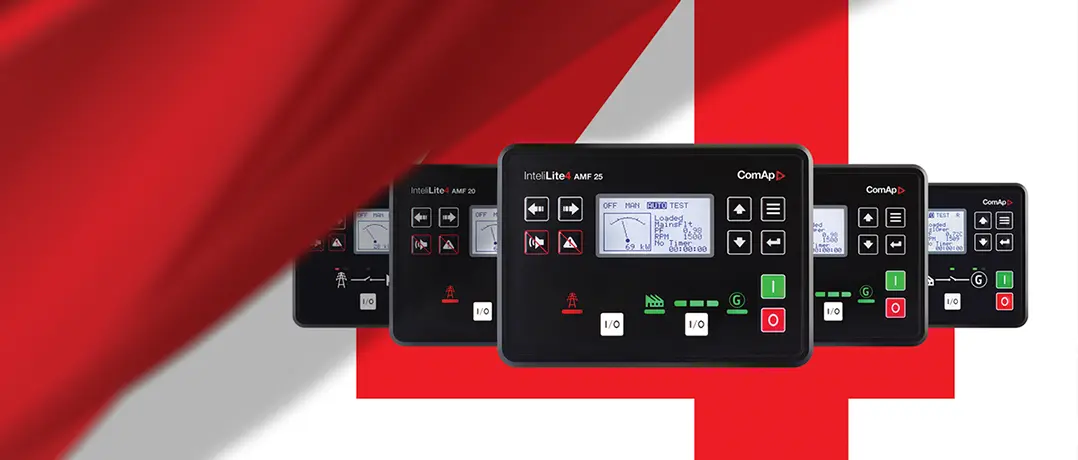 Announcement
ComAp announces the new generation of InteliLite controllers – InteliLite 4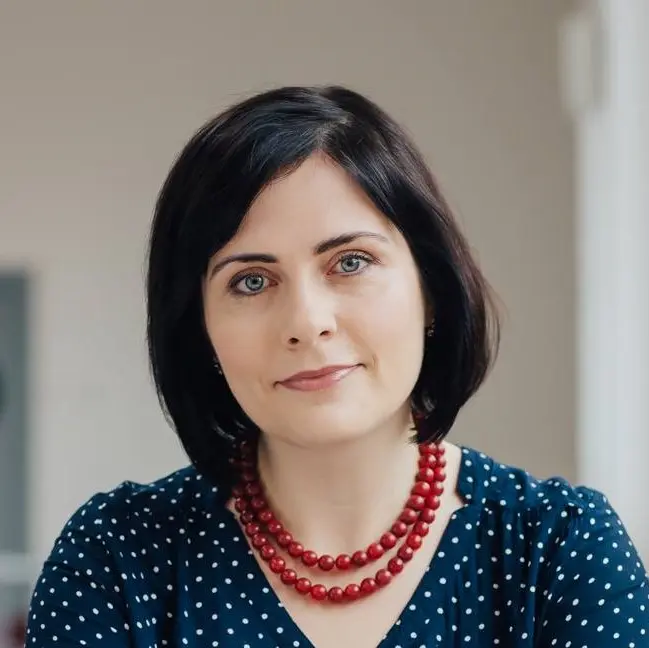 Today a new chapter opens for ComAp´s single-gen-set controllers portfolio with the announcement of the new generation of InteliLite controllers – InteliLite 4. This new platform builds on the success of its predecessors with the market-proven design and brings current trends to it: fully remote communication, high focus on cybersecurity, configurable U/I/R analogue inputs, drag and drop PLC or easier communication interfaces with RS485 onboard. Welcome to the world of user-friendly, flexible and secure single gen-set controls.
Remote Communication
The InteliLite 4 controllers can communicate remotely via ComAp´s plug-in module system. The range is also compatible with the latest version of WebSupervisor that allows users to manage and monitor ComAp controllers (and third part devices) online. WebSupervisor runs securely on Microsoft Azure network servers, and coupled with the security features of AirGate 2.0, ComAp users can rest assured their generators are safe.
Cybersecurity
One of the main focuses with InteliLite 4 is security. It was designed with respect to ISA62443. The security on the InteliLite's communications cards has been improved with connection via the new AirGate 2.0 connection protocol. Locally, the controller features multi-user password-protected accounts, as well as extensive history and change logs to ensure accurate reporting and employee access logging. Administrators can allocate levels of access to users, with varying levels of password-protected access available for different users on the same controller.
Standard and Advanced Range
There are two InteliLite 4 ranges available: Standard and Advanced. Both lines feature both Auto Mains Failure, (AMF) and Manual or Remote Start/Stop (MRS) modes, but the advanced models include features that high-level users will appreciate including USB host and RS 485, support for more extension plug-in cards, additional inputs and outputs and extra CAN extension modules.

Standard and Advanced Range Features:
Remote Communications
Configurable analogue inputs ensure that all three types of U/I/R sensors can be connected according to customer´s needs.
Drag & drop PLC makes the customization of a controller quick and easy.
Advanced Range Features:
USB host for firmware or configuration upload
RS 485 onboard
Configuration of the InteliLite 4 controllers is even easier and more flexible now too – they are compatible with the latest version of InteliConfig software that allows remote control, monitoring and online adjustment of parameters.