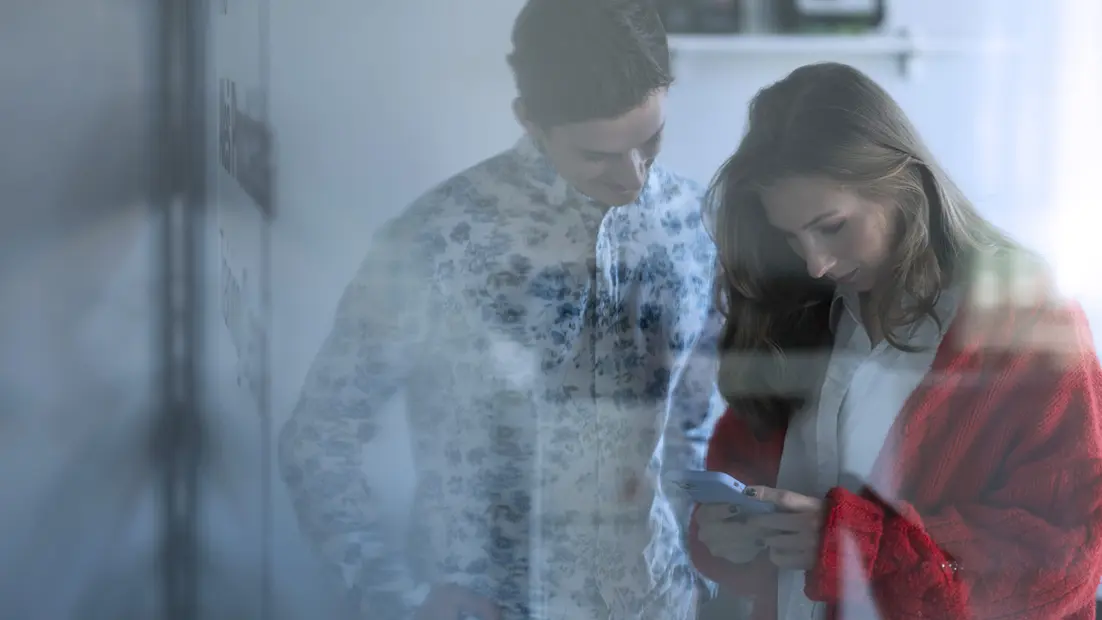 No matter your experience level, we have an opportunity for you in ComAp. Learn, collaborate and grow with our experts in smart energy management, sustainable energy and power generation.
Build your career
Explore different paths at ComAp to find your true passion.
Great people
Our people will support you to advance your skills and knowledge, and help you to complete your studies and stand out amongst your peers. When you join the company, we will appoint a buddy and a mentor to help you navigate through ComAp easily.
We want to hear your ideas
We value every individual and idea, regardless of experience or seniority and encourage everyone to step forward and share their ideas on how we can improve our work, solutions and culture.
Energy, sport, and friends
We work together, but occasionally some of us meet voluntarily and hang out outside the office at various events and volunteering activities.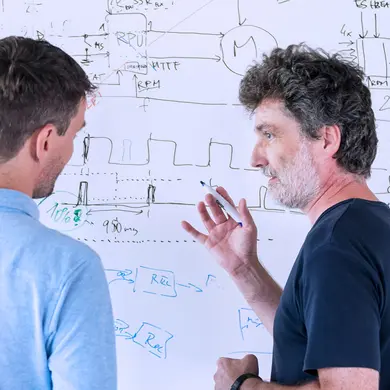 Try out different jobs in our Trainee program
In our Trainee Program, you will rotate and work with various teams in the course of one year to determine which is the area you would like to pursue.
The program is open to applicants that are focused on Electrical Engineering, IT and Programming, Industrial Automation or Business Development.
As part of this program, you will:
Learn about the different teams in ComAp and their focus and responsibilities
Work flexibly on a part-time basis (about 20 hours a week) so you can combine work with studies
Receive guidance and feedback from experienced members of the team
If you are part of the IT department, you'll improve your skills in various programming languages such as C, C++, Python, C#, Angular
By the end of the program, you'll get the opportunity to continue working with us on a part-time or a full-time basis.
Student collaboration opportunities
Bachelor's or Master's thesis
Work on your graduation thesis with us, either on one of our current topics or on a topic of your choice.
High school praxis
We work with numerous electro engineering schools and invite their students to their praxis with us. We are open to collaborate with all technical schools, so if you are interested in a collaboration get in touch.
Part-time job opportunities
Work flexible work hours so that you can balance your time between studies and work.
Collaboration with
schools and student organisations
Meet our colleagues who started at ComAp as students
I worked at ComAp during most of my university years and I had constant support from my colleagues during that time. I really liked the flexibility I had for my working hours, I could work longer one week and take the other off to focus on my studies and exams.
There are many opportunities for growth, I've moved from a part-time product analyst to a team leader. However, the main thing for me about ComAp are the people. When I am in the office it feels like being at home. I do something that matters, I see the products I work on come to life, and all that while I am surrounded by people I like.


Cenek Pec, R&D Team Leader
Learning and growth. That is how I would describe my journey with ComAp.
I joined as an R&D trainee while doing my Masters in Cybernetics and Robotics at the Czech Technical University. Combining work with studies was a synergy and my Masters thesis turned out to be actual research for ComAp. I got an opportunity to be part of product development from the idea creation stage and I did engineering research, prototype development and evaluation. Thanks to my ComAp colleagues I gained a better understanding of the business process and customer-focused specifics that go into product development. I hope that soon this research will introduce additional innovation to our solutions portfolio.
Denys Chereda, Software Engineer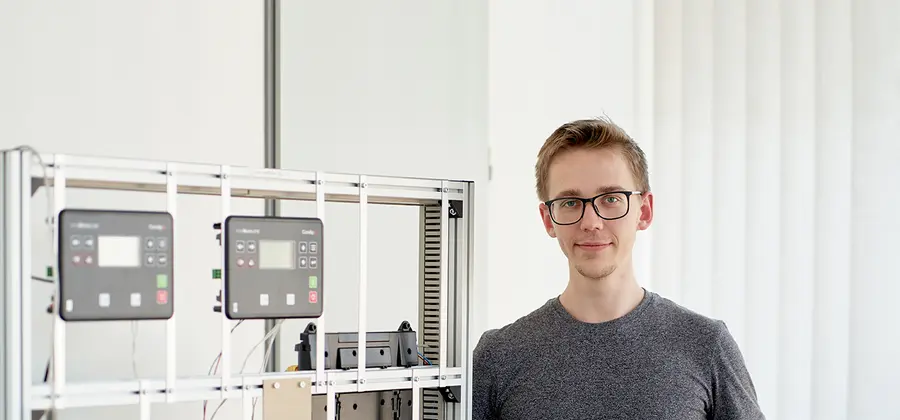 Prepare for the future and expand your horizons at ComAp
Filter through our job openings and find a role that will suit you. If you don't find anything that matches your interests, drop us a line and let us know a few things about you. We might have an upcoming position that is suited to your skills and ambitions.