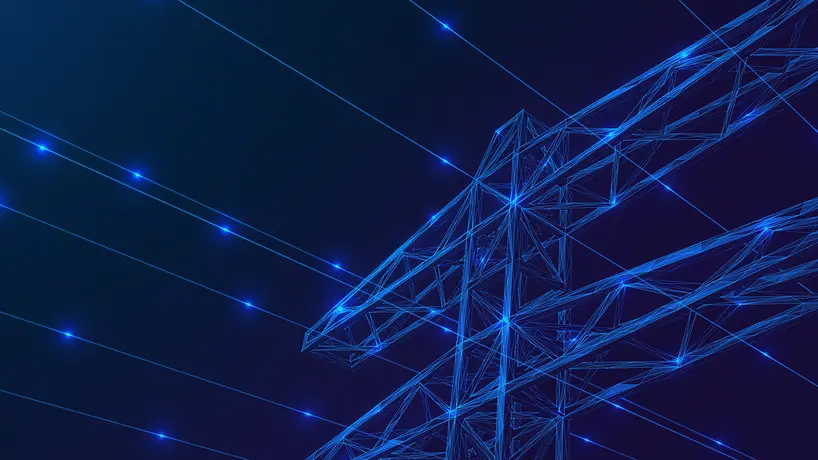 Announcement
ComAp announces new standard mains supervision controllers: InteliMains 210 G2 and InteliMains 510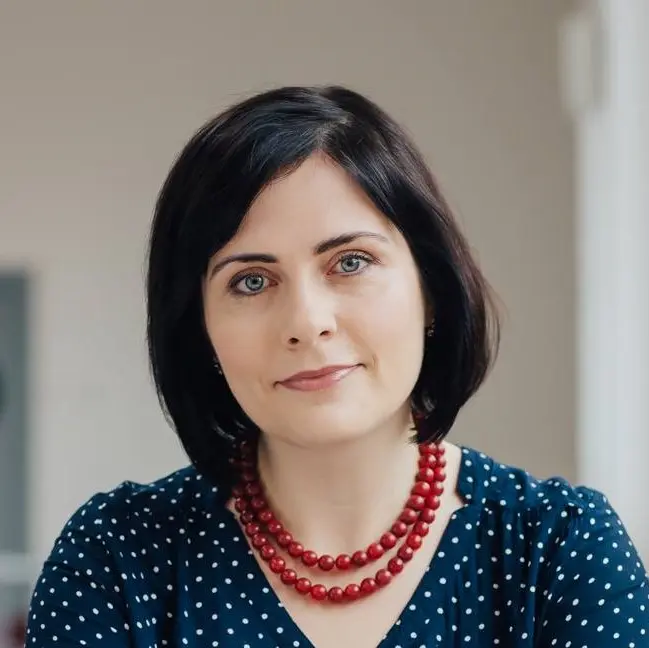 ComAp is announcing two new mains supervision controllers: InteliMains 210 G2 and InteliMains 510.
InteliMains 210 G2 is the new generation of InteliMains 210 controllers based on a new architecture platform. It's an ideal mains controller for applications with InteliGen4 200 where gen-sets need to synchronise with the grid and for bus-tie breaker operations in standard applications.
InteliMains 510 is an entirely new controller, based on ComAp's paralleling controller InteliGen 500 G2, thus suitable for more complex and advanced applications. It allows customers to develop complex installations thanks to advanced functions such as shared signals, forced values, controller redundancy, and more extensive PLC. InteliMains 510 is a direct successor to the InteliMains NT controllers.
Main InteliMans 210 G2 and InteliMains 510 Benefits:
Greater flexibility and efficiency for application design thanks to extended PLC and user-defined protections and setpoints
Increased cyber security assuring new application opportunities
Faster and more reliable remote connection thanks to AirGate 2.0
Wide range of suitable applications – from standard (InteliMains 210 G2) up to the complex and hybrid ones
For more information, please visit the product webpages: