Announcement
ComAp Appoints New CEO Frederic Deman to Further Lead Company's Growth in Smart Control Solutions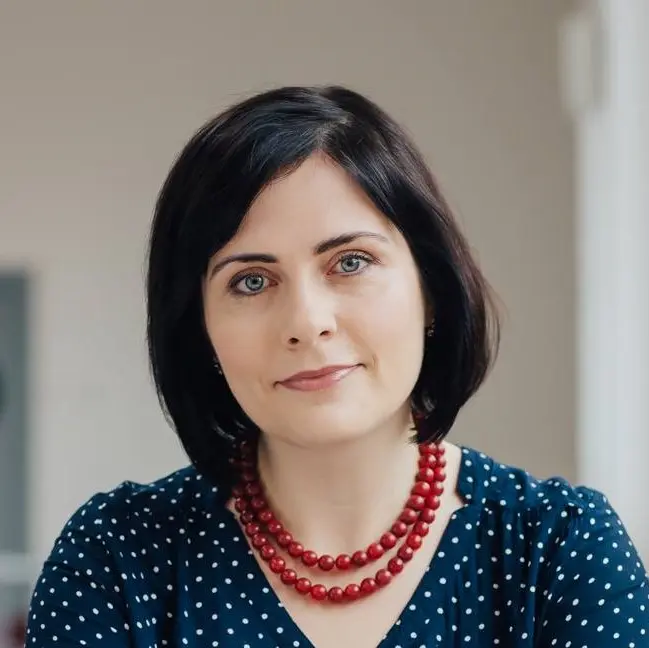 Prague, Czech Republic, March 21 – ComAp, a leading smart control solutions company for distributed energy resources, today announced the appointment of Frederic Deman as its new CEO, effective from March 16, 2023. Frederic Deman will lead the company's next phase of growth to fulfil ComAp's vision to be the leader in driving the world's transition to environmental sustainability in the current fast-changing energy environment.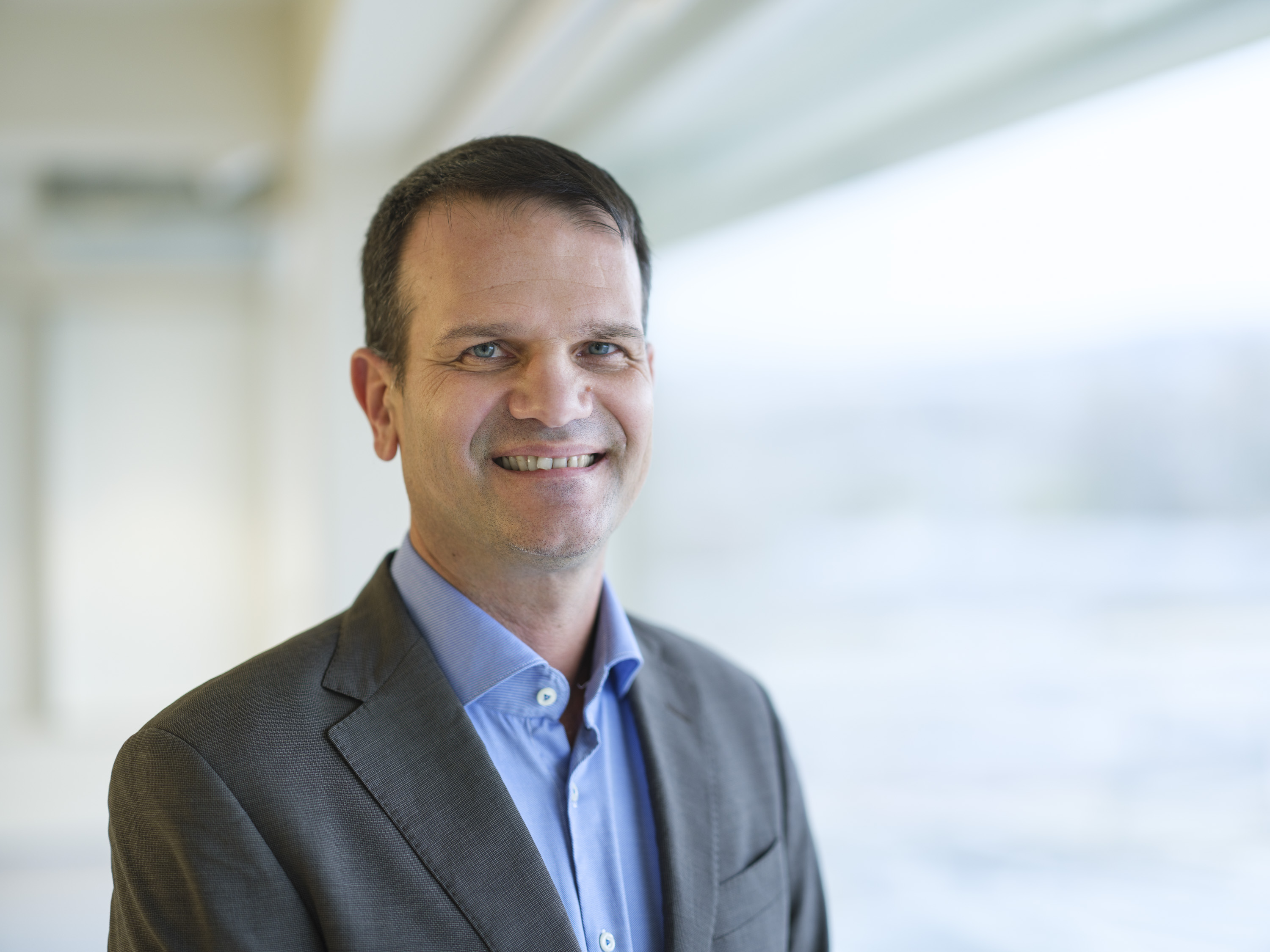 Frederic Deman succeeds Peter Sandin, who has served as ComAp's CEO and member of the Board of Directors since 2016. Peter Sandin will continue to be an active member of the Board of Directors until June 30, 2023. "We are grateful to Peter for his exceptional leadership, under which ComAp established itself as a global leader in smart control solutions and more than doubled its revenues," says Bill Parsons, Chairman of the Board of Directors. "He has been one of the major contributors to the professional, global, and privately owned family company that ComAp is today. He also set ComAp on track towards a sustainable attitude – from the environment and how we can influence it with our clean energy solutions, to our people and local communities, and sustainable corporate governance," adds Bill Parsons.
Frederic Deman's Global Tech Leadership
Frederic Deman joins ComAp as an experienced technology leader with a strong track record of successfully running and growing business and sales. "With Frederic comes strong global experience, mainly connected with former French global software player Gemalto, that's the key quality that will be crucial for ComAp's next chapter of growth, and I wish him all the best to continue fulfilling ComAp's great ambitions," says former CEO Peter Sandin.
"I am very impressed by ComAp's success, portfolio of products and services, but also by its culture of openness and collaboration. Peter Sandin did an outstanding job in terms of company growth and setting the track towards sustainability in all its aspects, and I am really looking forward to joining this path and continuing the successful company story," says Frederic Deman, newly appointed ComAp CEO.
Frederic's major career path is linked with Gemalto, an international digital security company, where he served in different roles in different Gemalto companies for 20 years. After acting as Managing Director in India and Vice President in Singapore, he then became CEO of Netsize, a global SaaS Telecom service provider belonging to the Gemalto group. His most recent mission was in Thales (that acquired Gemalto), a global technology leader, where he served as a Senior Vice President of the IoT and Automotive Business Unit.
New CFO, Peter Jirasek, also named
In addition to the new CEO, ComAp's General Meeting of Shareholders also appointed a new CFO, Peter Jirasek, a senior financial executive with over 20 years of experience in finance and general management. Prior to joining ComAp, Petr Jirasek was CFO for PFNonwovens and served in senior financial roles in several companies, including Delphi Technologies and Ferguson plc.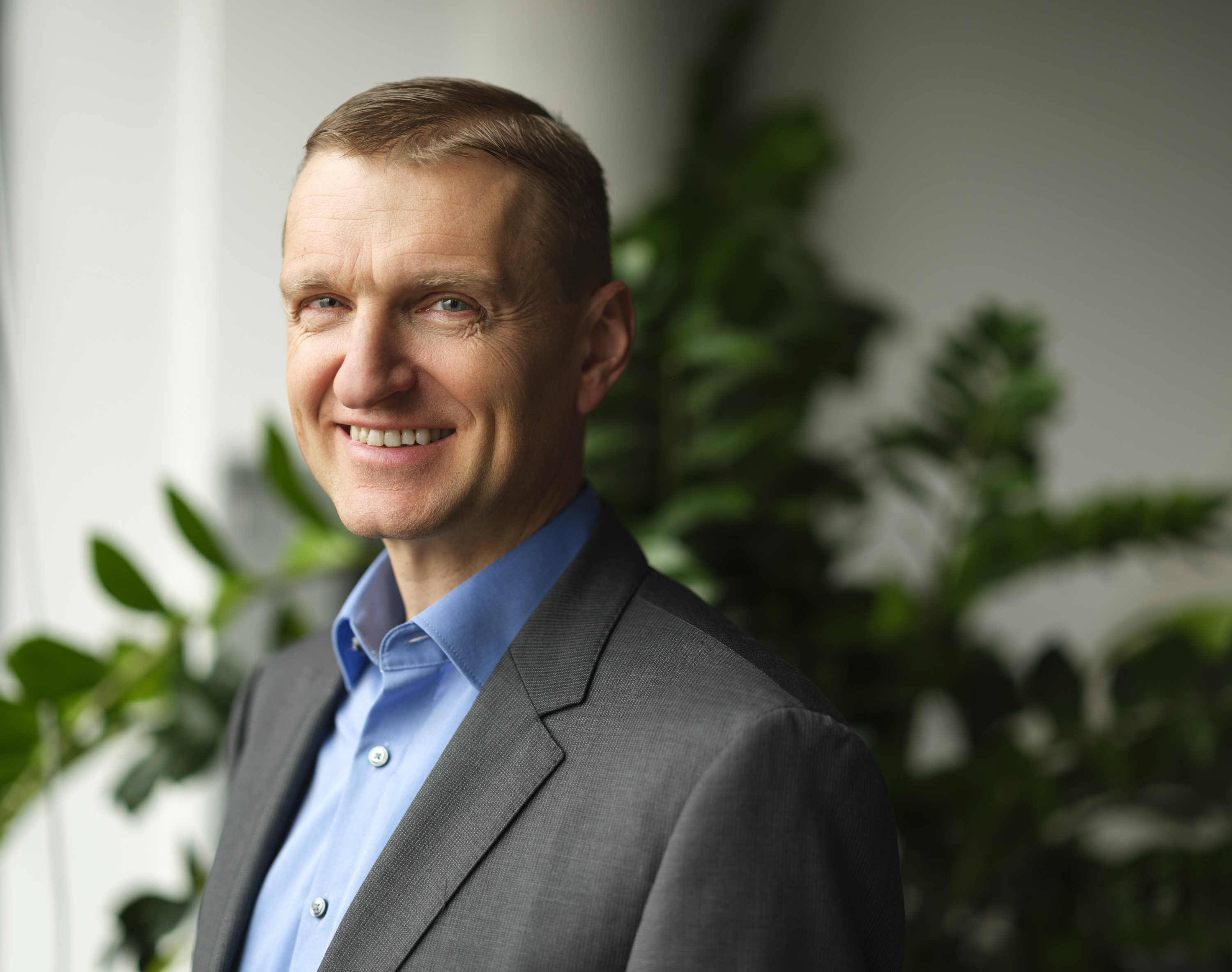 "Peter will mainly focus on the development of financial resources for our planned growth, and we are certain that with his international experience, he will be instrumental for the next steps in ComAp's journey," concludes Bill Parsons.