Announcement
ComAp is strengthening its local presence in the Southern Africa region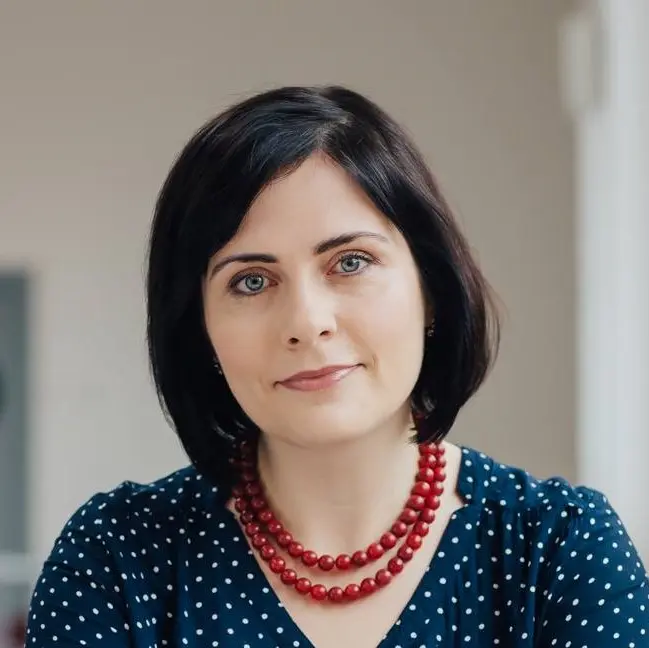 ComAp, the leading provider of smart control solutions for power generation, is planning to further expand its presence and activities in the African continent, focusing on the Southern Africa region. Through these intensified business activities ComAp wants to further support Africa's energy transition towards sustainable and efficient power generation solutions.
While Africa has a wealth of energy resources, most of its energy potential is yet to be fully used. Leveraging its expertise in sustainable power generation, ComAp will work to ensure and improve the energy stability of varied applications throughout the public and private sectors.
"We are excited about growing our operations and teams in Southern Africa," said Martin Bednar, EMEA Distribution Manager at ComAp. "This new business step will bring us closer to the market, and our existing and potential customers. We are committed to sustainability in the power generation industry and our experts will increase their focus to find ways to use different and clean sources of energy to stabilize the power supply and overcome the persisting grid imbalances."
ComAp's business expansion in Southern Africa will also bring new opportunities for the local experts in the energy and power generation industry. "We are looking for local sales management experts, technical support engineers, and strategic development specialists to help us with daily business activities, growth, and innovation plans," said Hana Taborska, ComAp´s EMEA HR Business Partner. More details about the open positions can be found on ComAp's Careers page.
ComAp has a proven track record of supporting the power stability for datacenters, hospitals, airports, mines, shipyards, and schools, just to name a few applications, across the whole of Africa. The expanding business activities will reinforce the company's impact in Africa, which is already established through the company's cooperation with its local Africa distributors for smart energy solutions. ComAp will further continue and deepen the cooperation with these established partners and build on its success with new projects for power generation, marine, microgrids, hybrid and bi-fuel/dual fuel solutions across the entire continent.