Announcement
ComAp's response to the war in Ukraine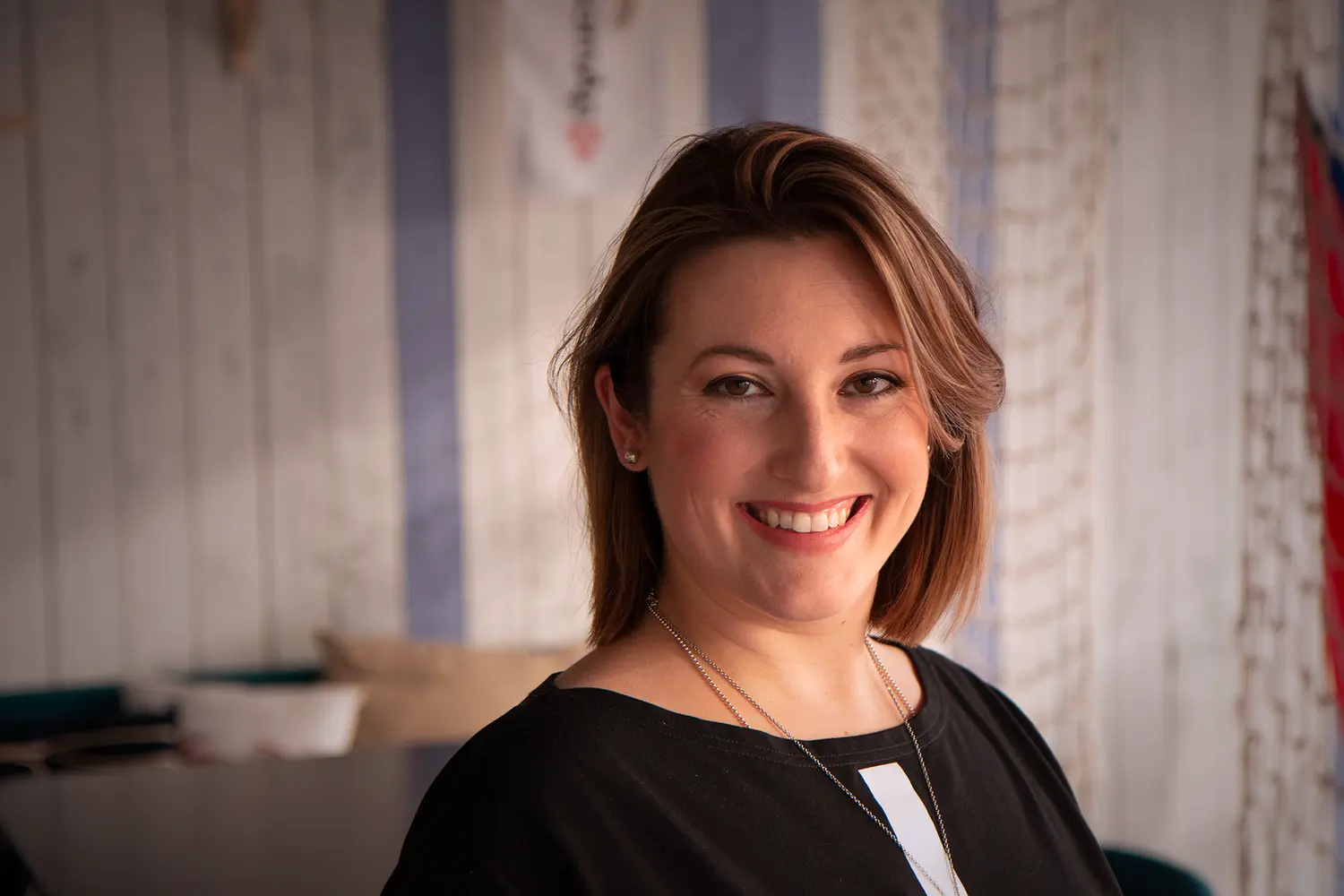 ComAp expresses its deepest concern about the situation in Ukraine and fully supports the UN resolution calling for an immediate end of the Russian offensive. We stand with the people of Ukraine, and our deepest empathy is with the millions of people impacted.
While ComAp does not have a business unit in Ukraine, we have initiated several humanitarian activities to support our colleagues and those displaced as a result of the conflict in Ukraine.
In line with the internationally imposed sanctions against Russia, we have stopped all supplies of our products, solutions and services to the Russian Federation and we asked our distributors and customers to do the same.
The supply suspension to the Republic of Belarus, that has been adopted by ComAp earlier, remains in effect.
Our people are our priority, and we are aware these decisions are directly impacting our co-workers in Moscow. We are in constant communication with them, and we remain focused on ensuring their personal safety and financial stability.
Our thoughts are with all Ukrainian people, and we hope this crisis will come to an end shortly.