Expert blogs
FuelEU Maritime: Decarbonising the maritime sector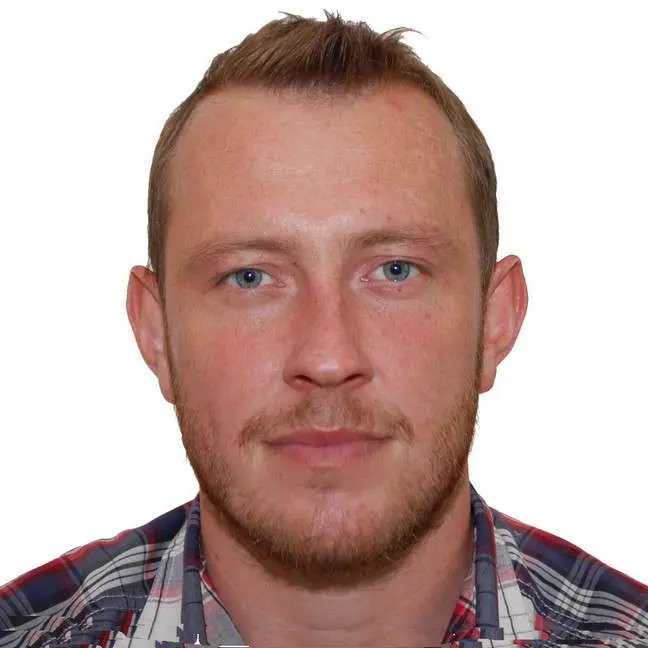 The European Council and the European Parliament recently agreed on the FuelEU Maritime regulation which aims to decrease greenhouse gas emissions in the shipping sector in the European Union. The aim of the initiative is to reduce the carbon footprint of the EU's maritime sector, starting small with a 2% decrease in 2025 and then increasing to as much as 80% by 2050, and encourage the use of renewable and low-carbon fuels in the sector.

Annual average carbon intensity reduction. Source: ©Council of the European Union, 2023
This new FuelEU Maritime regulation is part of the EU's Fit for 55 package, which is a set of proposals to help accelerate the decarbonisation of the European economy in line with the EU's climate objectives. The title 'Fit for 55' refers symbolically to the EU's target to reduce net greenhouse gas emissions by at least 55% by 2030. The provisional agreement on the regulation needs to be officially approved by the two EU institutions and should then enter into force on 1 January 2025.
FuelEU and IMO regulations
What is the difference between the recently reached FuelEU Maritime initiative and the previously introduced regulations by the International Maritime Organisation (IMO)? FuelEU Maritime exceeds the stringency of the IMO regulations, implementing more substantial measures to lower maritime emissions.
In a nutshell, the FuelEU aims to achieve three primary objectives:
Reducing the greenhouse gas intensity of ships travelling to and from the EU
Mandating the use of Shore Power while in EU ports (some exceptions apply)
Incentivising the production and use of renewable fuels
With a few exceptions, the new European maritime regulation applies to vessels weighing above 5000 gross tonnes that transport passengers or cargo for commercial purposes and use European ports. As reported by the European Council, ships of this size constitute 55% of all vessels and are responsible for 90% of all carbon emissions in the shipping industry in the EU.
In contrast to the existing IMO regulations, FuelEU will also introduces financial penalties for non-compliant ships. It is expected that the EU Commission will introduce an electronic database to record the performance and compliance of all vessels.
What are the anticipated advantages from this new regulatory initiative? The regulation aims to ensure a fair playing field for the maritime sector and increase the production and adoption of affordable maritime fuels. Consequently, this could drive innovation and investment in sustainable maritime transport, while also ensuring more environmentally responsible transport for the citizens of the EU.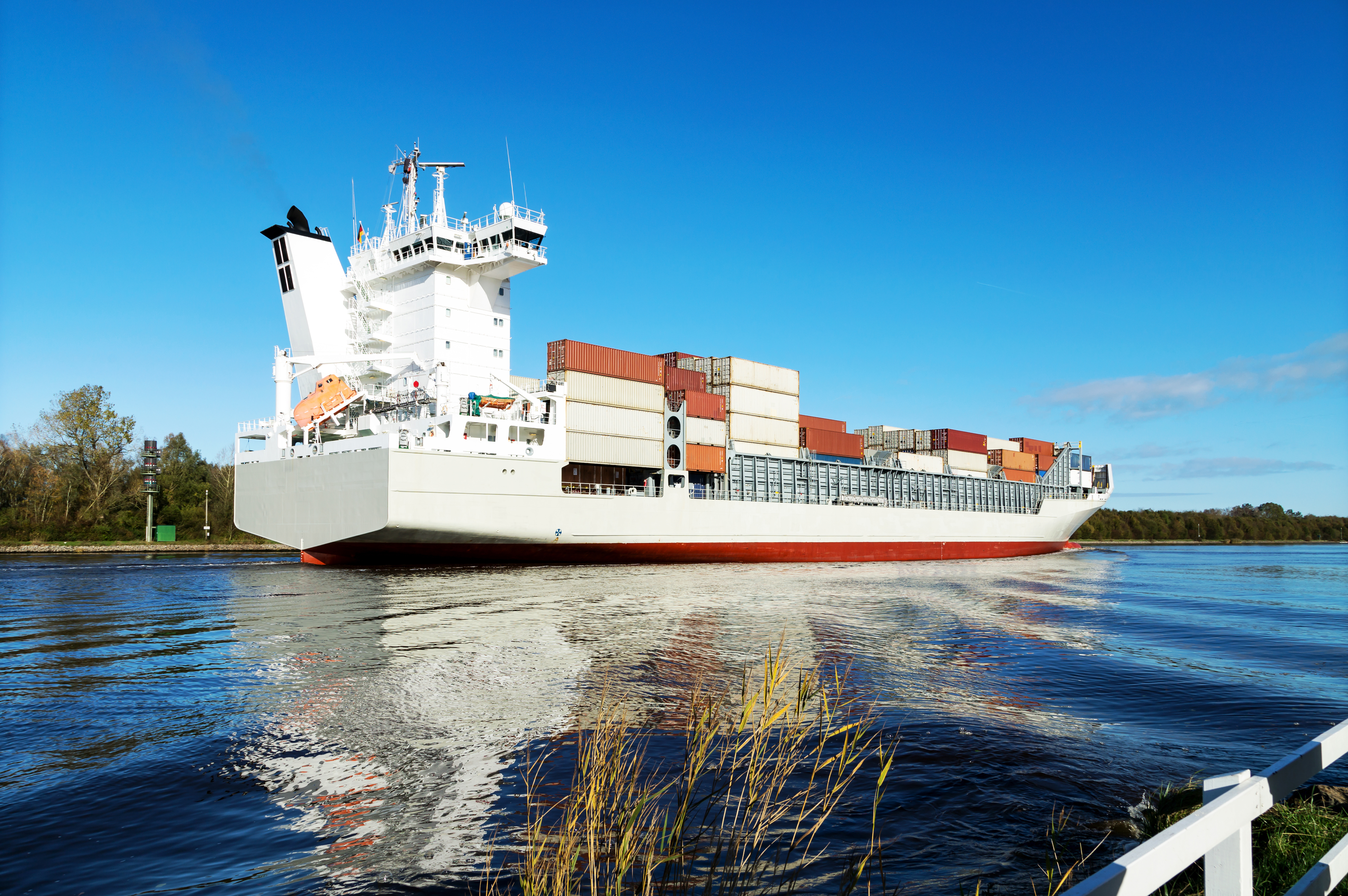 Prepare for the FuelEU regulation to reach your decarbonisation goals
The EU maritime regulation represents a significant milestone in the shipping sector's transition towards a more sustainable future. This regulatory initiative offers an ambitious timeframe for the industry to undertake the necessary steps towards adopting cleaner, renewable fuels, and reducing emissions. The extent to which shipowners will adopt the regulation is yet to be seen , and remains a critical factor in the industry's progress towards greater sustainability. As we enter the next decade, shipowners will be required to assess the trade-off between financial penalties and investment in upgrading their systems to operate sustainably on eco-friendly fuels.
For ship owners the time is now to start preparing for more sustainable operating fleets and ensure they have systems in place that can monitor the energy usage, both during operation and at berth. The energy transition is not a simple journey and one that requires collaboration with experienced partners. If you are still considering where to start, ComAp can be your partner on the road to environmental sustainability.
Our solutions to assist with FuelEu compliance
ComAp has a range of innovative solutions that can significantly enhance vessel efficiency and reduce emissions using cleaner technologies.
Hybrid systems controls: We have developed advanced hybrid systems controls which optimise electric power in combination with diesel engines, leading to significant fuel consumption reduction, and in turn, lower emissions. Hybrid systems also offer increased flexibility by providing additional power from alternative energy sources during load peaks, or replacing conventional power sources during low-load conditions. Additionally, DC systems have been proven to be up to 20% more efficient when compared to similar AC systems. Our DC Power Management System is a proven technology and will ensure optimal vessel performance.
Bi-fuel solutions: Additionally, we specialise in the conversion of conventional diesel engines, allowing them to run efficiently on a blend of diesel and alternative fuels such as gas, hydrogen, or a combination of both. Bi-fuel solutions can substitute for up to 70% diesel, resulting in significant CO2 reductions.
Shore power connection: ComAp's closed-transition shore power connection is a technology utilised onboard ships for efficient and safe switching between shipboard electrical power and shore-based electrical power without interruption. It allows ships to connect to shore power, reducing their carbon footprint and fuel costs while in port. Our technology ensures a smooth and reliable power transfer, minimising the risk of blackout or system malfunctions, and improving overall vessel safety. This technology is especially critical for large ships such as cruise liners and cargo vessels that require a significant amount of energy to operate while in port but can be useful for smaller vessels as well.
Need some guidance on how to prepare your vessels to be compliant with the new FuelEU Maritime regulation? Contact us to discuss how we can effectively improve your vessel's performance and reduce its environmental impact.