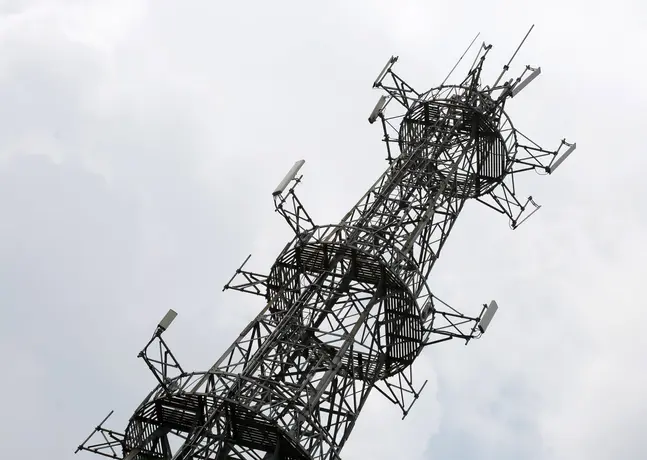 Case Study
Power Control and Backup for Hainan Island Telecom Tower and Data Centre
Hainan Island is the smallest and southernmost province of the People's Republic of China. Home to around 9 million people, it is a popular tourist destination, as well as the site of many industries including agriculture, fishing and automotive manufacturing. With over 30 million people visiting the island each year, one of the world's largest telecom providers has recently undertaken a massive tower upgrade and they selected ComAp's controllers for the towers.
The local telecom provider deployed over 300 base transceiver stations (BTS) on Hainan Island. As the customer already had their own AMF/ATS system, ComAp provided InteliLite NT MRS 16 controllers, which have been used in connection with their diesel gen-sets. Used extensively across the world, the InteliLite NT MRS 16 is popular for its simple configuration, local language support, advanced remote communication features, and its many different configuration capabilities and plug-in modules.


To be able to keep all users' data safe, all mobile operators need a reliable backup power system for their data centres. ComAp has also delivered a solution for a local data centre. To ensure N+1 redundancy criteria were met, the 'H-system' configuration was used in this application. This configuration allows the interconnection of two mains incomers and two 1,800-kW standby generators through a bus-tie breaker into a redundant standby system. Various configurations of the site provide flexible distribution of the power from the mains incomers, or one or both generators to the load feeders.
Everything is controlled by ComAp InteliGen NT and InteliMains NT controllers and the whole site is monitored using InteliVision 17Touch screens in the control room.
The telecom industry needs to be able to rely on smart, powerful and reliable power control systems. That is why the world's largest mobile operators choose ComAp to provide telecom power solutions for their mobile phone towers.