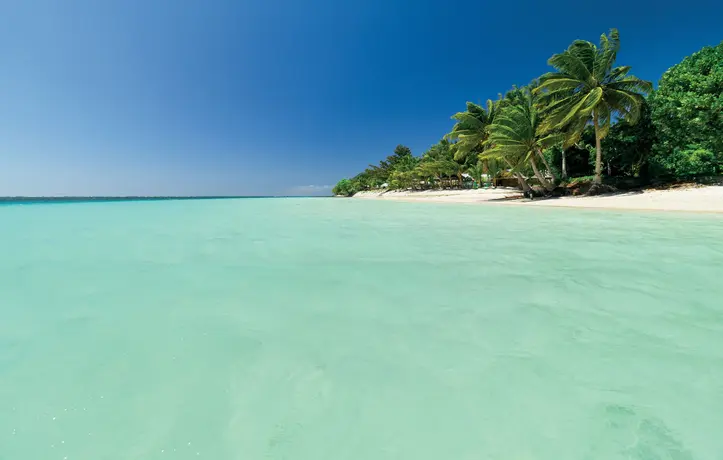 Case Study
Hybrid Power Plant on Vanuatu
Vanuatu is a small island nation located in the South Pacific Ocean. The island's main income comes from tourism, and it is noted as being one of the top holiday destinations in the world.
To generate electricity, the island has two diesel power plants, and the main one has two large (4 MW each) slow-speed engines. These are most efficient at high load levels. UNELCO have also installed a 3-MW wind farm and its output obviously varies greatly from zero to 3 MW. An additional problem is that if the wind gets too strong, the wind farm automatically shuts down in order to protect itself. This means that the output goes from 3 MW to zero in 30 seconds which can cause overloads and blackouts on the island.
In the first phase of the project, ComAp designed a system where four spare 800-kW gen-sets were upgraded to the InteliGen NTC BaseBox and these run in parallel with the mains in a power management mode to balance the load variations and wind turbine output. In the second phase, ComAp also upgraded another six gen-sets at the other power plant to InteliGen (these sets were hardly used after the first phase of retrofits).
Most of the time one set is running but as the wind drops off other sets will start up through standard power management. This has allowed the wind energy penetration to be as high as 70% without any energy storage system, particularly at night and at weekends when the load is very steady.


"ComAp's Hybrid control system allows the island of Vanuatu to combine wind turbines with diesel/coconut oil powered generators, allowing significant cost savings. Thanks to ComAp's control solution the wind turbines can supply up to 70% of the island electricity demand without any need for energy storage."