Announcement
InteliSCADA introduces new features and a display version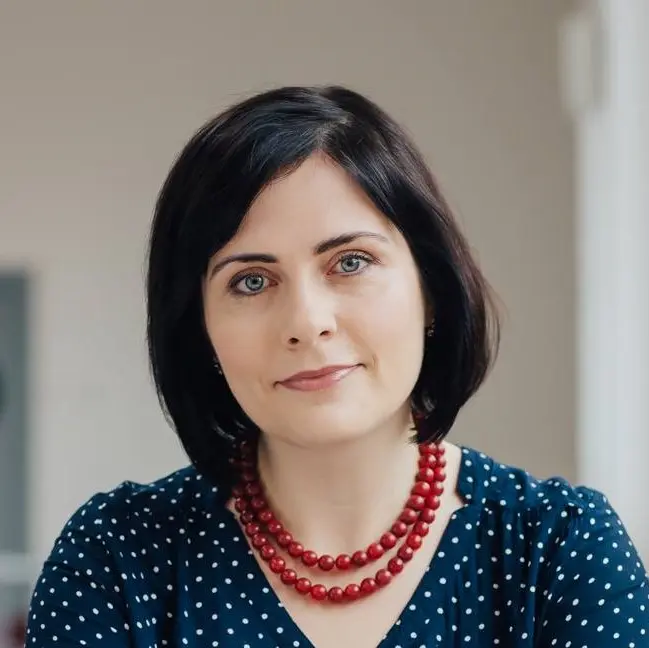 InteliSCADA, our PC software for monitoring, has new features and a completely new version for displays – InteliSCADA Display - which is now pre-installed in InteliVision 10Touch, and InteliVision 13Touch support will come soon.


A wider range of supported controllers

To broaden the range of supported controllers by InteliSCADA, we also added all recently launched controllers: InteliGen 1000, InteliMains 1010, InteliATS2, InteliGen4 200, and all new InteliGateways (100, 101, 300, 301).
Advanced Trends
Not only can this version show the current values (as it was with the previous version of Trends), but from now you can also view past values stored in the database. This feature should keep all the records in the database for up to 31 days.
Confirmation pop-up message
If you accidentally clicked the Start/Stop button, your gen-set would have started/stopped. To prevent these unintentional actions, we introduce a confirmation pop-up message before you proceed with your change. If you don´t need this feature, it can be easily deactivated.
Import your site in Runtime
This quick and easy way allows you to upload your new SCADA site version directly in Runtime.
Switching screens in Runtime
You don't need to create a "menu" in Screens anymore. You can easily switch screens directly from the application toolbar.
For more information, please go to the InteliSCADA page and take a look at the New Features List.