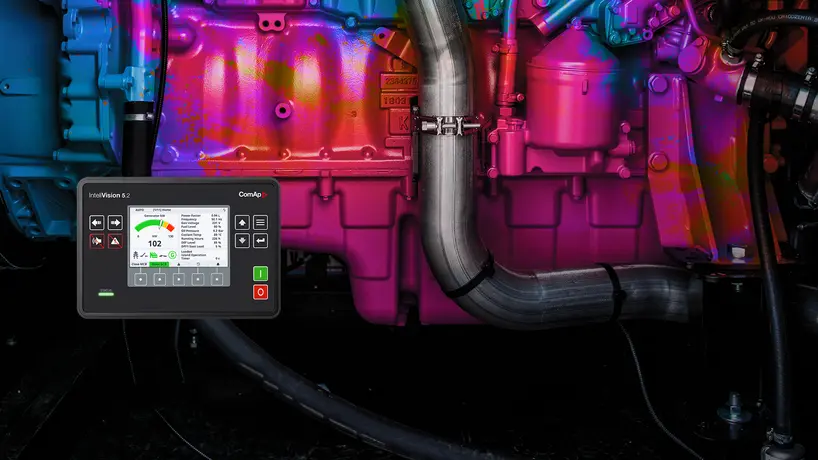 Announcement
InteliVision 5.2 – The New Remote Colour Display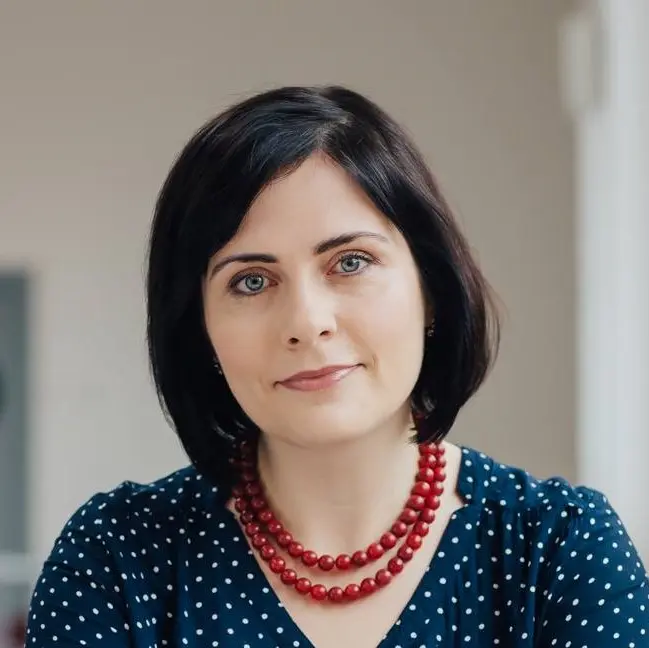 ComAp is pleased to announce a new member of the InteliVision display family – InteliVision 5.2. A remote colour display with a modern slim design, an 800 x 480-pixel screen and IP65 rated front-face. It is compatible with the InteliGen 500, and compatibility with other controllers is planned for the future. Current users of the InteliGen 500 will find the interface familiar, thanks to a similar design and five user-customisable buttons under the screen.

With the InteliVison 5.2, users can monitor and control their InteliGen 500 equipped gen-set remotely via Ethernet.

It comes together with the new version of Screen Editor that allows users to customise their screens of both the InteliVision 5.2 and InteliGen 500 to best suit their application.
Both InteliVision 5.2 and the new Screen Editor version will be released at the end of Q2 2020.
For more product details, please go to the InteliVision 5.2 page.