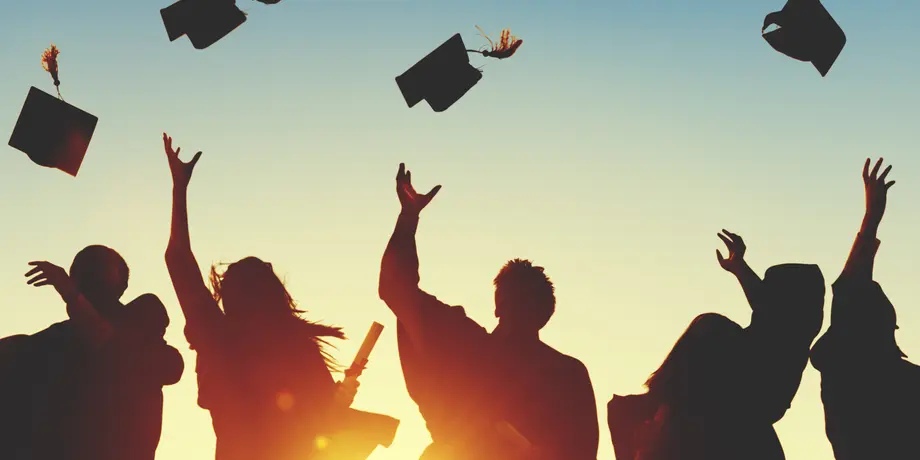 Case Study
Khartoum International Community School
Khartoum International Community School was founded by DAL Group in 2004 in order to provide an international school of excellence in Sudan for the local and expatriate communities. KICS moved to its new 10 acre site on the southern edge of Khartoum in August 2005. This state of the art campus offers world class sports facilities including an air conditioned sports hall, 25 m. swimming pool, tennis courts and a full size playing field. Facilities for the Arts include two dedicated art studios, a 500-seater open air amphitheatre and a subterranean music department consisting of acoustic teaching rooms, practice rooms, recording studio and laboratiories.
The school has installed a power plan to ensure reliable power and uninterrupted operation of the campus.
The power plant consists of three Caterpillar standby generators (2x1000KVA & 1x500KVA) and two transformers (11/0.433 each 1500KVA). Each generator is Equipped with InteliGen NTC BaseBox gen-set controller, two InteliMains NTC BaseBox is used to control and monitor mains circuit breakers and one InteliMains NTC BaseBox controls and monitors a bus-tie-breaker.
All three generators are synchronized through bus coupler tie and open breaker when utility restored each transformer connected to branch load and small generator for only low load with load demand management system. For even easier operation allowing remote monitoring ComAp´s communication module InternetBridge-NT was installed.
We are very pleased with the operation of the ComAp Controllers; they are safe, efficient and cost effective. The automated system keeps the generator running based on load demand only which increases the life of the generators, reduces service costs and fuel consumption.
Eng. Ahmed Makkawi, Facilities & Engineering Manager, Khartoum International Community School