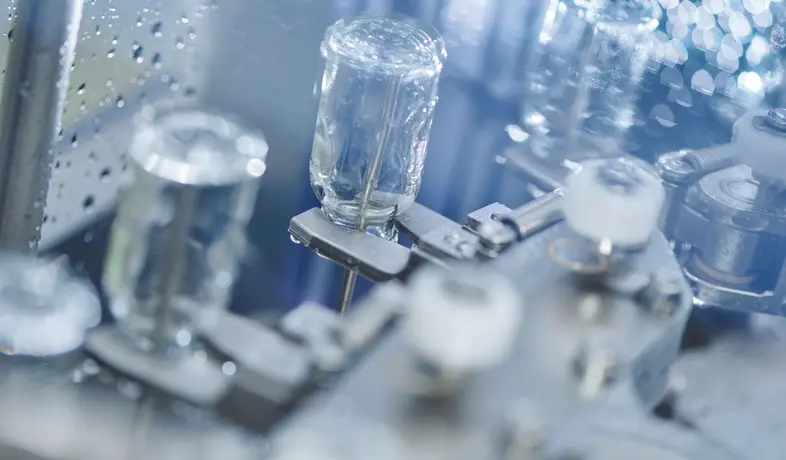 Case Study
Laupheim Manufacturing Plant
Laupheim Manufacturing PlantBased in Laupheim in Germany, Uhlmann is one of the world's leading suppliers of machinery that makes packaging for pharmaceutical products. Their manufacturing plant is powered by a ComAp CHP system and generators installed by German company, AVS.
The two generators provide a power output of 720 kW and can run on two different gas types, biogas or natural gas. The biogas is supplied by a nearby bioethanol production plant, but in the event of a shortage of biogas, the system automatically switches over to use natural gas – which means that the system is running in bi-fuel mode.
In this specific application we are using InteliSys NT and InteliVision 8, by simply configuring the integrated PLC to run the generator in bi-fuel mode. Another advantage of the ComAp system is the extensive data logging which we use for our maintenance contract to continuously monitor the plant. We have been relying on our relationship with ComAp and their products for more than 10 years.
Steffen Hermann, AVS Aggregatebau GmbH