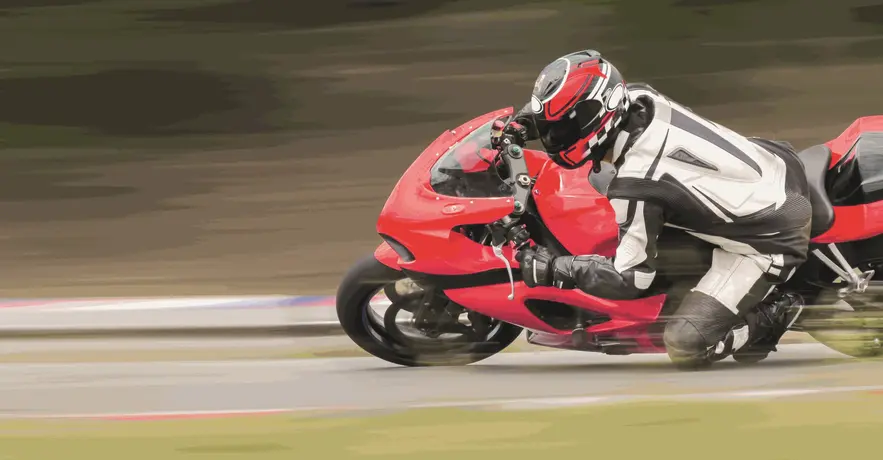 Case Study
Lighting for the Qatar Motorcycle Circuit
Since 2004, the MotoGP championship – the top-level motorcycle race category – has held a race in Qatar on the Losail circuit. Due to the extremely hot conditions, it has been run as a night race since 2006. This has been made possible thanks to the Pramac generators that provide power to the 3,600 light fixtures that are distributed around the circuit.
The 44 GSW diesel generators can generate 330 kVA each, are protected by a soundproof enclosure, and equipped with an automatic control panel unit, a GPRS modem for remote control and sand trap air filters for the notorious desert storms.
A special modified version of ComAp's InteliLite NT AMF 25 was installed in the control panel on each of the generators to provide reliable and easy-to-monitor control for the race organisers.
The ComAp controller allows the 44 generators to work alongside each other to ensure a stable and reliable source of lighting for the race.