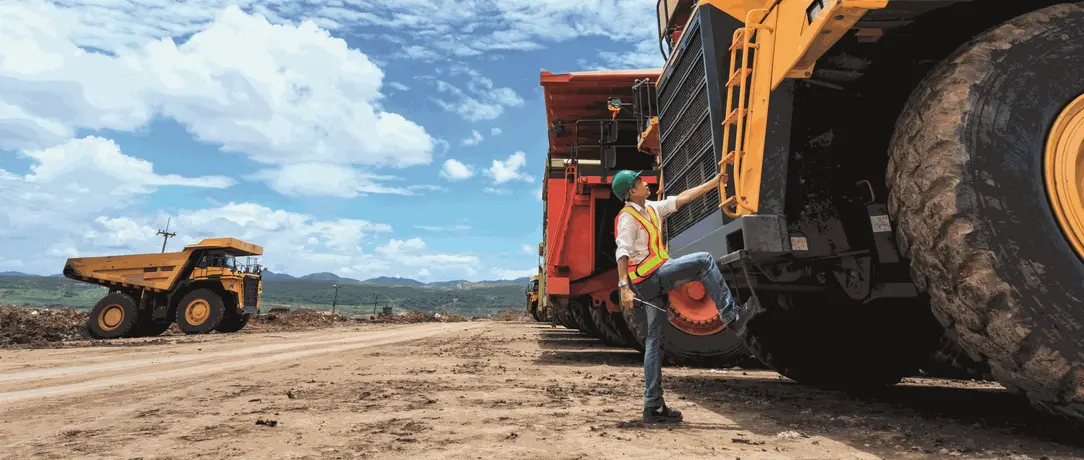 Case Study
Mobile Bi-Fuel Project in Indonesia
ComAp has recently been working with United Tractors in Indonesia on a pilot project to install a new mobile bi-fuel conversion system on their fleet of mining trucks.
The installation of ComAp's innovative bi-fuel solution in a mobile setting presents a great leap forward in dual-fuel technology due to the specific installation requirements of a mining truck, but also as far as being able to attach a safe and reliable natural gas source onto the vehicle.


As the mining industry is facing a recessionary climate, we – as the leading supplier of heavy mining equipment in Indonesia – were seeking alternatives for how to support our customers and how to signifi cantly reduce their operational costs. Utilising natural gas as a replacement fuel for diesel was found to be the ideal alternative mainly for mining trucks, which represent the biggest portion of overall costs for our customers. ComAp's bi-fuel technology was chosen due to its excellent performance, engine protection, durability and flexibility in adapting their system to our needs.
Y. Ela Prayuda, United Tractors