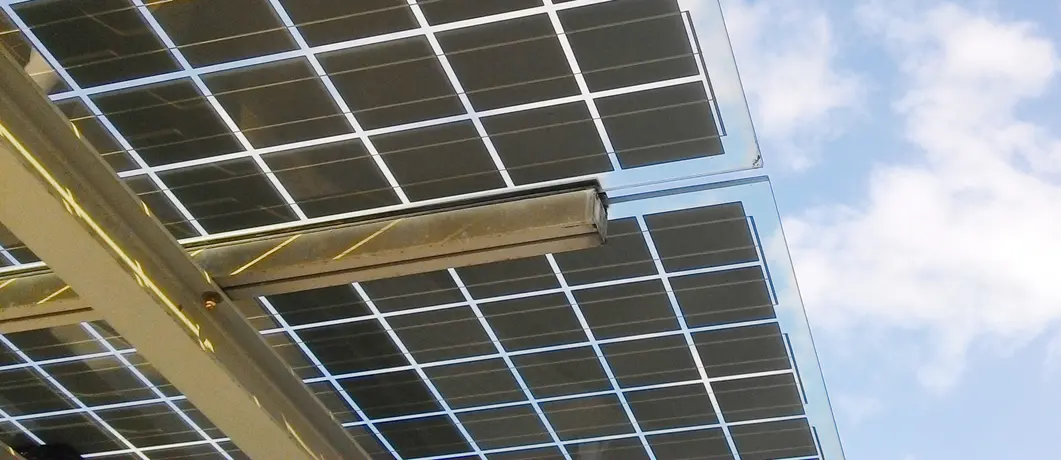 Case Study
Parachilna Remote Power Management
Located in the town of Parachilna, the off-grid hybrid power station, which is owned by the South Australian Government, incorporates diesel, battery, and photovoltaic power sources, and was first commissioned in 2002 by Cavpower and then upgraded in 2013 to its current format.
There is a railway station, airstrip, hotel and a few houses that creates a variable load which can oscillate between 8 and 120 kW. The power is provided by three (52-88kW) Olympian gen-sets which are assisted by a 21kWp PV array and 111kWh of gel batteries.
The combination of variable load and intermittent PV power delivery required complex InteliGen NT controllers which provide the necessary advanced functionality such as power management and fully digital load sharing, enabling the gen-sets to run smoothly and keep constant power delivery.
Another great advantage of ComAp controllers at the Parachilna remote site is their ability to communicate remotely so the plant managed by The State Government Development Department, and operated by Cavill Power Products Pty Ltd, has all the necessary data on-line no matter where they are located.