Accessories
A comprehensive family of extension modules and control accessories that bring greater scope and flexibility to our control products, and will help you custom design control systems to meet individual project requirements.
Accessories for your controller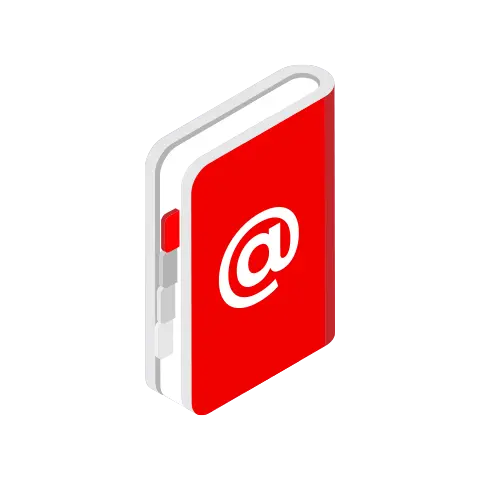 Contact your local ComAp representative
Didn't find what you were looking for? Contact us, we'll be happy to answer any questions you may have and help you with your business needs.