InteliBifuel Denox is used for monitoring of bi-fuel operations and as a protection for the engine.
InteliBifuel Denox is designed to work together with all ComAp InteliBifuel controllers as a part of InteliBifuel set, InteliBifuel Lite 100 set, InteliBifuel Lite 500 set, InteliBifuel Mobile set. It has an algorithm that continuously monitors the knocking, misfiring and temperatures of the engine cylinders. Based on measured data it supports the InteliBifuel controllers with precise control of the system and ensures that proper detonation is always maintained during bi-fuel operations.

Please note that this product does not work individually, only in combination with an InteliBifuel controller as a complete bi-fuel solution.
Monitoring of up to 20 cylinders
Individual cylinder misfiring detection
Suitable for stationary and variable speed applications
Integrated 2x AIN8TC for up to 16 Thermocouples
Individual cylinder knocking detection
Robust design


Compliant with CE codes, ABS, UL, CSA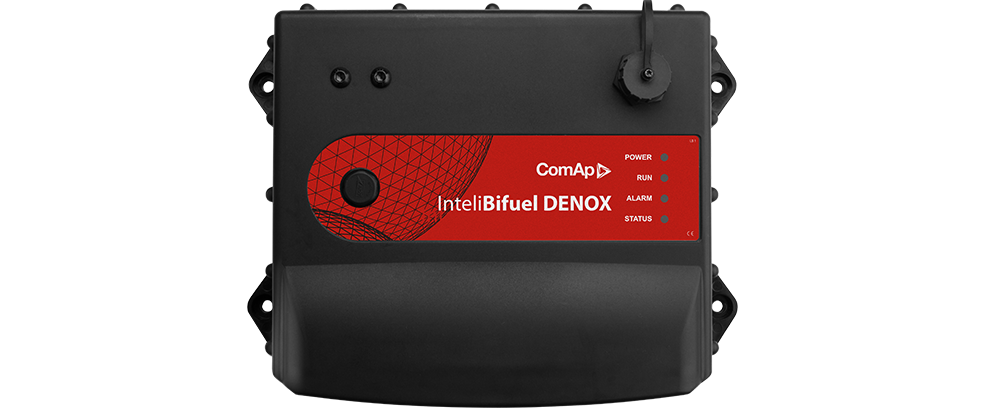 Smart control of bi-fuel solution at both stationary and variable speed applications. The InteliBifuel Denox is part of our complete bi-fuel solution and has full communication and interface to ComAp's InteliBifuel, InteliBifuel Mobile and InteliBifuel Lite controllers.
The InteliBifuel Denox offers:

Monitoring and protection of engines running in dual fuel mode
Precise control of the dual fuel operation through specific engine tuning during the commissionin
Robust design that meets the IP-69K certifications and ensures fit to any application
Communication and direct CAN interface to InteliBifuel Lite, InteliBifuel and InteliBifuel Mobile
Communication with the engine management system via CAN using J1939 or another communication protocol
Technical support for your application
Dimensions: 257,6 x 242 x 78,5 mm (10,14 x 9,53 x 3,09 in)
Local support you can count on
Your operations depend on everything running smoothly. Our experts are here to make sure of that. We offer:
24-hour support on working days
Local contacts in 179 countries
Remote and in-person trainings and a range of support materials
Expert consultation, troubleshooting, and much more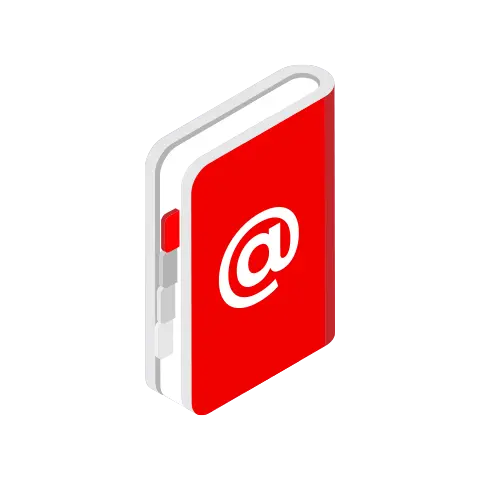 Contact your local ComAp representative
Didn't find what you were looking for? Contact us, we'll be happy to answer any questions you may have and help you with your business needs.