InteliCompact
InteliCompact NT controllers are designed for simple single and multiple set applications, which require automatic mains failure along, paralleling and load sharing functions. The models (SPtM and MINT) in the range feature standard and proprietary CAN J1939 communication for a wide range of popular engines.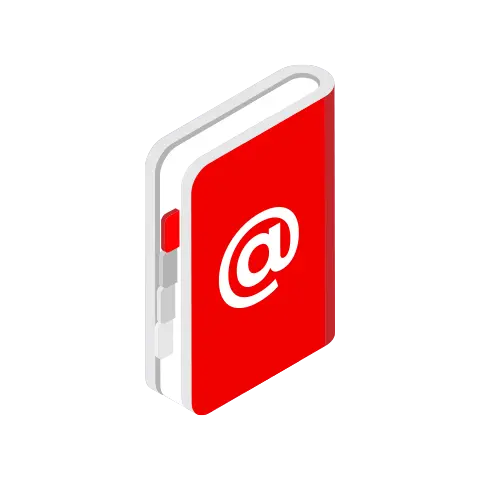 Contact your local ComAp representative
Didn't find what you were looking for? Contact us, we'll be happy to answer any questions you may have and help you with your business needs.