InteliGen
InteliGen, our family of paralleling controllers, offer unmatched market value, reliability, and flexibility. As one of our most popular products, the InteliGen product family has become an industry standard for smart control of single or multiple gen-sets operating in standby or parallel mode.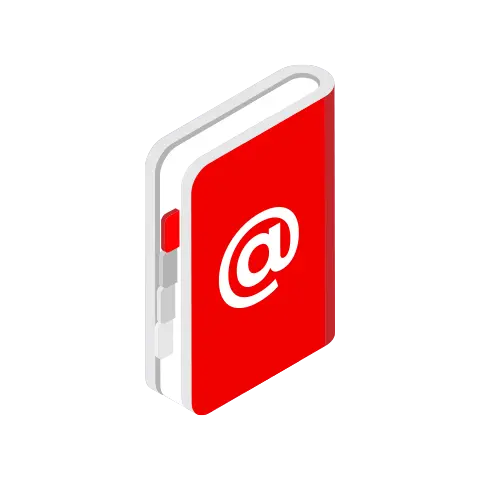 Contact your local ComAp representative
Didn't find what you were looking for? Contact us, we'll be happy to answer any questions you may have and help you with your business needs.