InteliLite Telecom DC
Order code: IL-NT TLC-DC
The InteliLite Telecom is an Auto Mains Failure (AMF) gen-set controller designed specifically for mobile operators and telecom tower companies. Ready to respond to the demands of telecommunications organisations, the controller provides remote monitoring and control via ComAp's cloud-based WebSupervisor tool, complex battery charging management, and comes with a wide range of features that help optimise predictive maintenance and reduce operational costs.
Automatic Start and Stop
Efficient battery charging via variable-speed DC generators
Remote monitoring and control
Changing current/voltage regulated by speed or excitation
Voltage compensation
Our customers who packages gen-sets for telecom applications around the world prefer ComAp controllers. The ease of setting up a wireless and even redundant wireless communications are important features. Also, the detailed and extensive history record, which also can be accessed locally and remotely are critical since many telecom gen-sets are installed in very remote locations.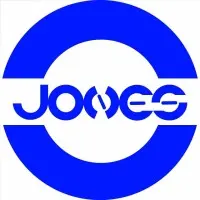 Local support you can count on
Your operations depend on everything running smoothly. Our experts are here to make sure of that. We offer:
24-hour support on working days
Local contacts in 179 countries
Remote and in-person trainings and a range of support materials
Expert consultation, troubleshooting, and much more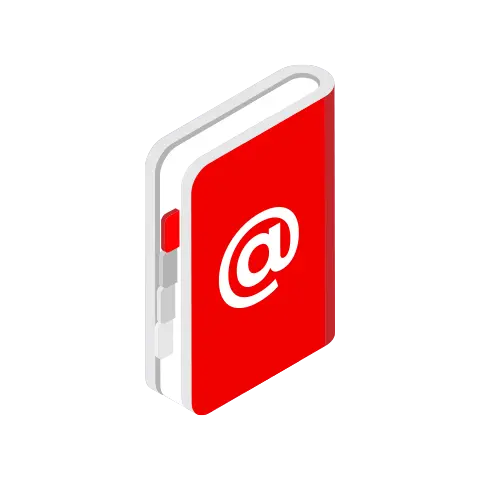 Contact your local ComAp representative
Didn't find what you were looking for? Contact us, we'll be happy to answer any questions you may have and help you with your business needs.