Enclosed Solutions
Fully integrated and pre-built control panel solutions for Hybrid, Marine and Power Generation installations. Designed, built, wired, compliant to relevant international standards, installed and commissioned using our 30+ years expertise and experience in the industry.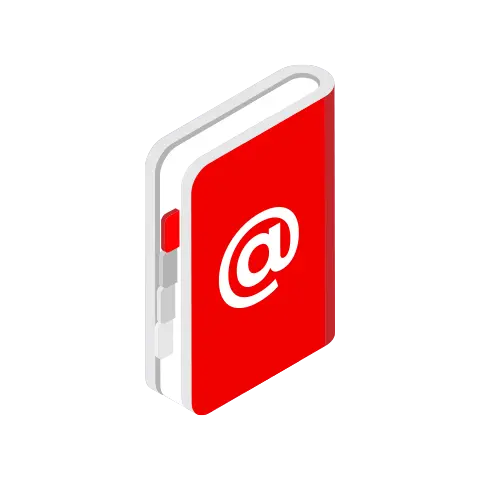 Contact your local ComAp representative
Didn't find what you were looking for? Contact us, we'll be happy to answer any questions you may have and help you with your business needs.