Extended Feature - PLC Package 1
Order code: SKPLCPCKG01
Integration of new power sources like renewables, system reliability requirements like redundancy and more, put an increasing pressure on system designers to come up with creative solutions for system design. ComAp's PLC package provides greater flexibility to customers, helping them to minimise costs, points of failure for advanced systems, and overcome any challenge that may occur.
Local support you can count on
Your operation depends on everything running smoothly. Our experts are here to make sure of that. We offer:
24-hour support on working days
Local contacts in 179 countries
Remote and in-person trainings and a range of support materials
Expert consultation, troubleshooting, and much more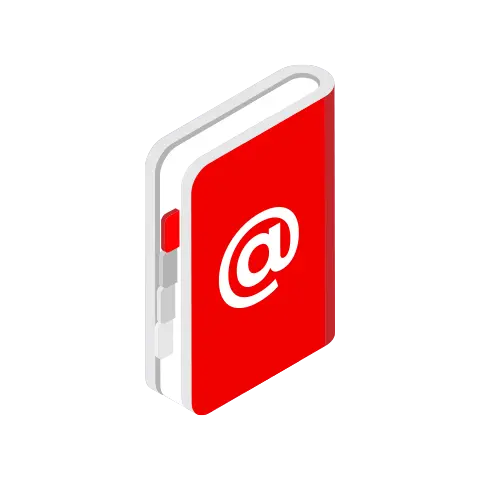 Contact your local ComAp representative
Didn't find what you were looking for? Contact us, we'll be happy to answer any questions you may have and help you with your business needs.