Remote Displays
ComAp's range of displays gives you a variety of options for monitoring and managing your controllers. From a simple, LED based display, right up to a 18,5'' touch screen, there is a ComAp display for every application.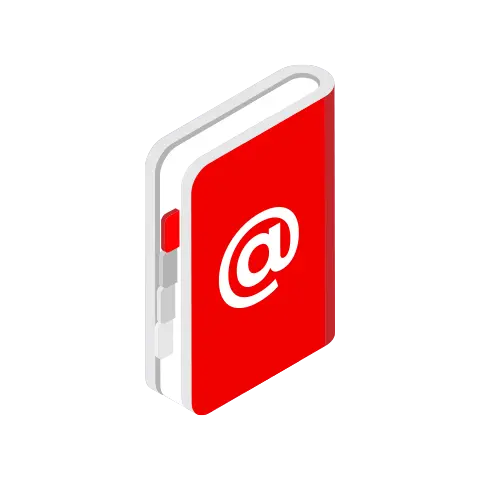 Contact your local ComAp representative
Didn't find what you were looking for? Contact us, we'll be happy to answer any questions you may have and help you with your business needs.