Design Tools
Design and simulate various scenarious for your energy installations and sites, see which ComAp products will suit your needs best, and create 2D and 3D drawings using our InteliDesign Studio.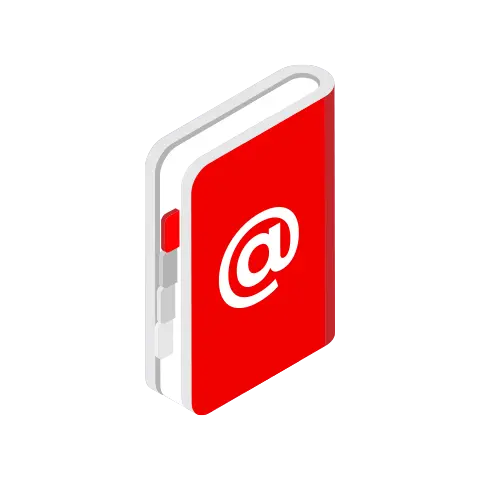 Contact your local ComAp representative
Didn't find what you were looking for? Contact us, we'll be happy to answer any questions you may have and help you with your business needs.