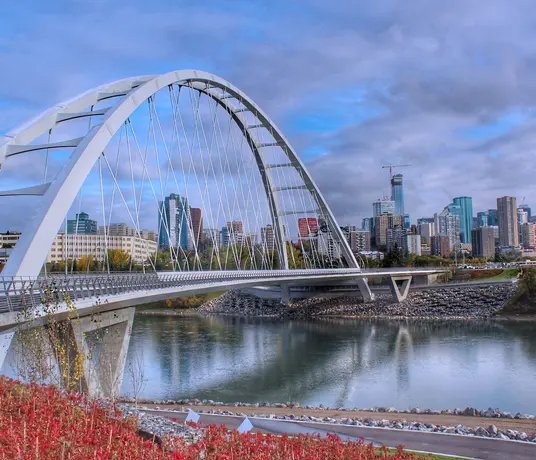 Announcement
ComAp Opens a New Subsidiary in Canada
ComAp is happy to announce the opening of their newest subsidiary in Edmonton, Alberta, Canada. This new subsidiary will be ComAp's 11th subsidiary in their global network, providing local sales and technical support to their Canadian customers.  
Canada has a geographical area of 9.9 million square kilometers, making it the second-largest country in the world. Its size and low population density have enabled the Canadian power grid to become decentralized, allowing for smaller distributor nodes, which makes ComAp's innovative range of power control products the perfect fit for the Canadian market.

"We are excited about expanding our local presence to be closer to the Canadian market. Canada is an essential part of the global energy market with unique needs regarding power generation, switchgear, and microgrid solutions," says ComAp Americas Executive Director Kevin Counts.
With this expansion, ComAp will increase its dedicated resources focused on the Canadian market. It complements ComAp's recent expansion in the United States where they added a new office in Schaumburg, Illinois and opened the North America Technology Center in Fort Collins, Colorado earlier in 2019.
Location: ComAp Inc. 10665 Jasper Avenue, 14th Floor Edmonton, Alberta T5J 3S9 Direct: +1 (780) 669-2555 info.ca@comap-control.com